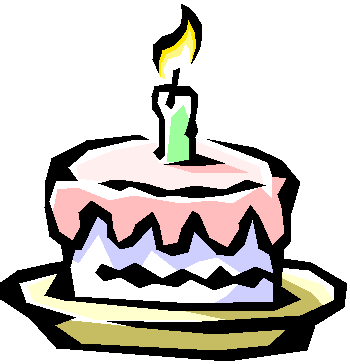 It's hard to believe that The Real Athlete Blog just celebrated its one-year anniversary on March 12. I created this blog on March 12, 2008 with a very specific mission in mind: To assist athletes by providing them with guidance, information, and access to services to improve their athletic performances and lives.
To accomplish this goal, I assembled a team of expert contributors together to educate athletes and provide them with high-quality articles on a wide spectrum of topics that would lead to their success both on and off the field. I wanted athletes to have an unbiased source they could turn to and depend on for reliable advice and credible information.
In the blog's first year of existence, I have had the pleasure of meeting, interviewing, and hanging out with many great athletes. I have also had the opportunity to do the same with many of the individuals who work with athletes on a daily basis, including sports professionals, members of the media, and entrepreneurs and businesses.
There have been many athletes—on the high school, college, and professional level—who have contacted me to tell me how they enjoy reading the blog everyday and it has helped them with their careers.
For all those who know me well, know that helping athletes has always been my top aspiration in life since middle school and I'm thankful for the opportunity that AccessAthletes and the blog have given me to actually live this out.
I really appreciate all the support I have received from everyone and I will continue to work hard to do everything I can to educate athletes and help them achieve their goals.
Be on the lookout for some interviews with top athletes and sports professionals that we will be posting soon!
If you have any questions about AccessAthletes.com or The Real Athlete Blog, or if you want to give me your feedback, feel free to contact me at matt@accessathletes.com.