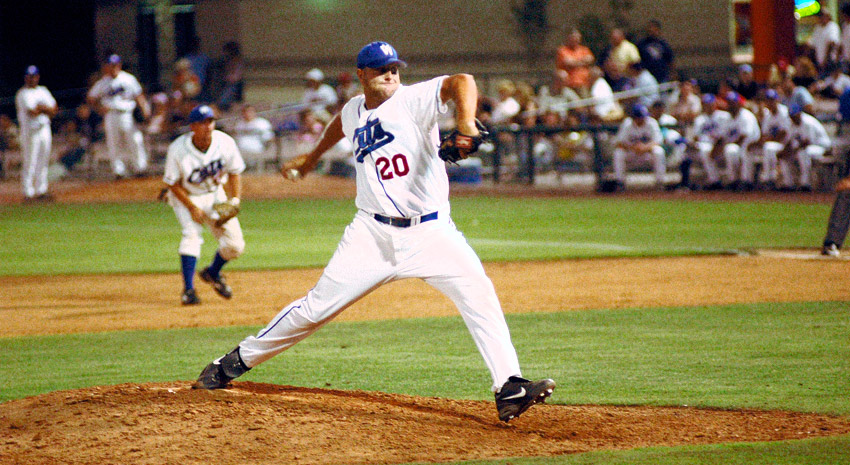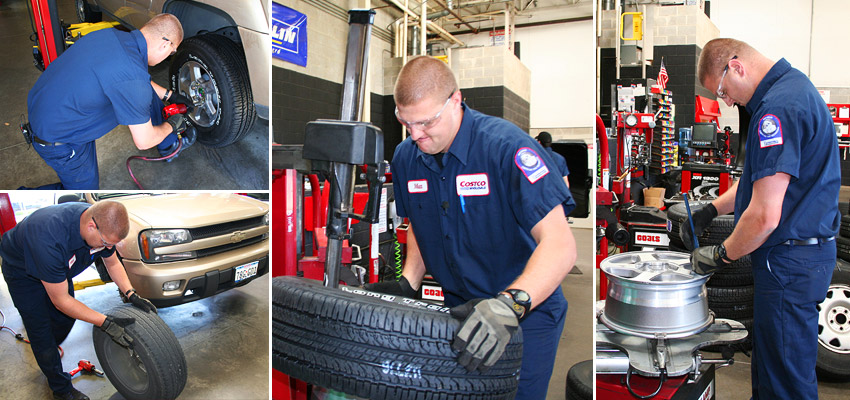 With the NFL Draft concluding about a month ago, and the NBA and MLB drafts quickly approaching, I thought it would be a good time to very quickly review a few things that will become extremely important leading up to the day you sign your first professional sports contract. The millions of dollars that are earned in contracts and endorsements has gotten so ridiculous over the past couple of years. As we all know, whenever there is "MO MONEY," there is "MO PROBLEMS". Have you ever stopped to think what would happen if you never even got to the point of taking that pen and completing the loop, swoop, and pull to create the ever present John Hancock that secures a life for you and your family full of guaranteed money?
Taking the necessary precautions is a must with so much to lose. I have explored this same notion in a previous blog. You have to secure disability insurance prior to beginning your pre-draft workouts. One of our fellow contributor's blogs discussed the arduous schedule that these athletes endure, doing eight workouts in eight days in eleven different cities, as they prepare for the NBA draft. It almost seems not humanly possible, but these guys seem to get it done. These athletes basically have to do everything in their power to put on the best showing for scouts, general managers, and owners of the respective teams looking to invest millions of dollars in them. With all these workouts going on, how could you not give yourself peace of mind knowing that you have a disability insurance policy to fall back on in the event you end up suffering a career-ending injury (knock on wood!). You must secure your financial future, whether or not you actually sign your first contract.
There was a recent Outside the Lines story on high school baseball player Matt Harrington, a heralded young pitcher out of California, who had a 96 mph fastball and was on his way to making millions. He was selected with the 7th pick in the 2000 draft by the Colorado Rockies, but never signed because of greed by his agent and family. He continued to hold out based on the bad advice he received that the signing bonus he was offered was not enough money. He went on to get drafted four more consecutive years by the Padres, Rays, Reds, and Yankees, but he never signed a contract. At the age of 25, Harrington's career came to an end after he suffered a career-ending shoulder injury. Sadly, Harrington had never thrown a single pitch at the major league level, and even worse, he left the game without ever accepting the multi-million dollar contracts he been offered that could have secured his financial well-being for life.
Harrington now makes $11.50 per hour selling tires at Costco. The dream has been crushed and the bubble had been popped due to wanting too much. Remember pigs get killed, hogs get slaughtered!
Fortunately, Harrington actually had taken out a Disability Insurance policy prior to being injured and ended up collecting a seven-figure disability insurance proceed. He also sued his former agent and settled for an undisclosed amount.
Life goes on after professional sports is no longer an option. Harrington is a great example of that. But the fact is, there will always be that question in the air, "What if...?" In the end, to all you aspiring pre-draftees out there, make sure you consult with a professional about obtaining disability insurance way before you step onto the field or court prior to hopefully making millions, just in case the unexpected happens!
If you have any questions, you can email me at mshuster@mjsfinancialgroup.com.