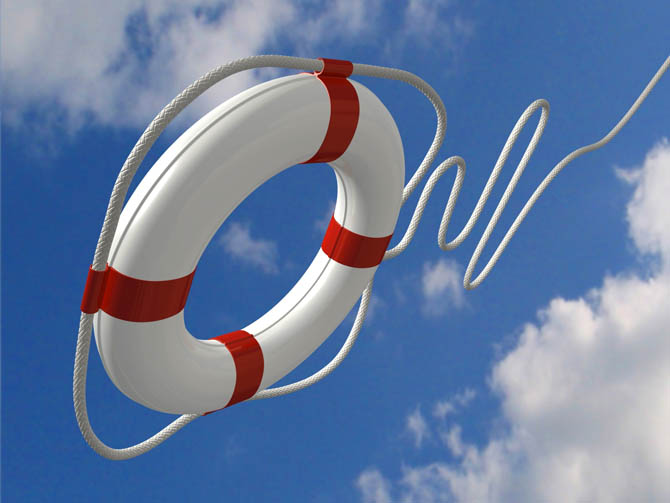 A recent Sports Illustrated article was my motivation for this blog. What I am attempting to capture with this blog is to make sure that you as athletes prepare not only yourselves, but your families, before the unexpected happens.
There are so many factors that go into underwriting an insurance policy. The main ones are age and health. The younger and healthier you are, the more inexpensive the premiums will be. Pretty simple concept you would think. But far too many times, the planning never takes place or is just a hazard of procrastination. Even if you are healthy, if you have some of the moral/legal issues on your record, this either leads to you being uninsurable or you get severely rated, which means your premiums are very expensive.
Insurance is usually the last thing on most peoples' priority list. Athletes are supposed to focus on their craft, but they should pay more attention to their overall insurance and investment portfolios that they pay advisors thousands of dollars to do and they still don't do it right! There are many risks that come with the game of life. Some can't be controlled like health, but most are controllable like moral issues.
The following are 10 reasons and examples of why you should purchase insurance before things go wrong:
1) GUNS: Carl Landry, Plaxico Buress, Jayson Williams, Marvin Harrison
2) DRUGS: Len Bias, Josh Hamilton, Chris Anderson
3) HAZARDOUS ACTIVITIES: Jay Williams, Kellen Winslow, Malik Sealy, Cory Lidle
4) D.U.I.: Dante Stallworth, Antonio Bryant, Koren Robinson, J.J. Redick
5) MEDICAL CONDITION: Eddy Curry, Cuttino Mobley, Reggie Lewis, Hank Gathers, Magic Johnson
6) INCARCERATION: Pacman Jones, Mike Tyson, Rae Carruth, Bam Morris, Michael Vick, Pete Rose, Dexter Manley
7) BANKRUPTCY: Latrell Sprewell, Lawrence Taylor, Rollie Fingers, Johnny Unitas
8) CHILDREN OUT OF WEDLOCK: Travis Henry, Shawn Kemp, Evander Holyfield, Willie Anderson, Derrick Thomas, Charles Rogers, Calvin Murphy, Chris Bosh, Tom Brady, Tracy McGrady
9) CAREER ENDING INJURY: Kevin Everett, Bo Jackson, Adam Taliaferro, Mike Utley
10) PREMATURE DEATH: Lyle Alzado, Reggie White, Ken Caminiti, Walter Payton, Korey Stringer
If you do the proper planning early on in your career, you can insure that your family will have a little more peace of mind, knowing that everything will be taken care of should the unexpected occur.