Access Athletes Launches The E-Guide For Professional Athletes: Unlock Your True Potential
---
by Matthew Allinson 03-10-2013 11:57 PM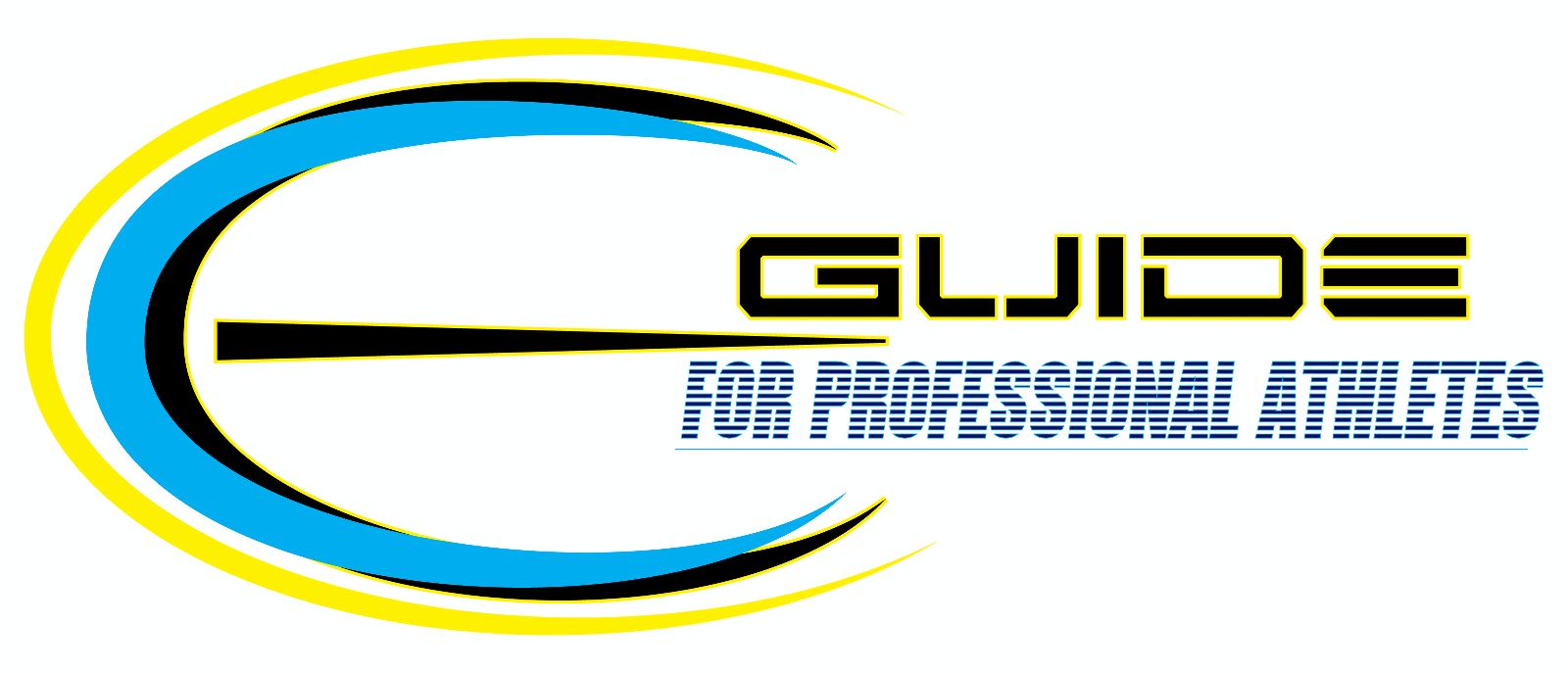 Silver Spring, Maryland – Access Athletes, the rapidly growing, trusted educational resource for elite athletes, announced the launch of its first digital publication entitled, The E-Guide For Professional Athletes: Unlock Your True Potential. This electronic guide (E-Guide) from the trusted athlete educators at Access Athletes is designed to provide professional athletes with the necessary tools to empower themselves and master their careers. In line with the mission of Access Athletes, this E-Guide also provides a road map for its readers to properly leverage their name recognition during and beyond their playing careers.
The E-Guide For Professional Athletes: Unlock Your True Potential is a free, electronic publication that features expert advice and tips from some of the top pros in the business. Some of the subjects covered in the Inaugural Edition include finance, branding, public relations, philanthropy, and transitioning into your post-athletic career. The E-Guide will be available to download or view as a Flipbook for the next 12 months. Afterward, it will be available for purchase on AccessAthletes.com.
Rich with content provided courtesy of some of the nation's leading sports executives, the E-Guide is also the first in a series of publications, programs, and events associated with Access Athletes' Self-Actualized Athlete Program (SAAP). SAAP was created as a vehicle to provide athletes with resources and tools that will enable them to maximize their potential by conquering the art of sound decision making, especially when facing the complex issues involved with operating in the high-profile, high-income professional sports arena.
"Access Athletes was established to provide elite athletes with key educational and informational resources they can put to use in sports, business, and life," said Matthew Allinson, Founder and CEO of Access Athletes, LLC. "We are fortunate to have a core group of sports professionals on board who are among some of the best and brightest talent in the business, and the advice they provide our constituency is invaluable.
"The E-Guide For Professional Athletes is a first of its kind," Allinson continued. "By applying the lessons offered in the E-Guide, elite athletes will have a chance to better leverage their celebrity status and tap into a world of opportunities that are essentially at their fingertips. Access is key, and here they will have access to some of the most vital information that will help them avoid the pitfalls that have damaged the careers of so many before them."
Dr. Tim Thompson, VP of Educational Programs for Access Athletes, stated, "Many sports fans seem to think elite athletes who have attained significant riches in their professions do not need or want help with the same kinds of problems and issues non-celebrities face. The truth is, top athletes' celebrity status makes it very hard for them to know whom to trust beyond those family members and friends who have been with them for a very long time."
Thompson further explained, "The social screening process for most athletes tends to be necessarily prohibitive, but since athletes are human beings first, most are hungry to soak up useful knowledge from business and life skills pros that have managed to earn the athletes' trust. So whenever athletes are ready to receive and act on life-transforming information, the SAAP lessons will be there playing their position as that steady stream of useful knowledge."
Daniel Casteel, President & CEO of Gone Pro (http://www.gonepro.com)—a leading company providing career management and job placement services to former collegiate and professional athletes at every career stage and the Title Sponsor of the Inaugural E-Guide—added, "We (Gone Pro) are excited about the launch of Access Athletes' E-Guide and are confident the lessons being provided within the E-Guide will help former collegiate and professional athletes capitalize on their post-athletic careers."
To view the Inaugural E-Guide for Professional Athletes, click HERE.
To register to receive future editions of the E-Guide, click HERE.
ABOUT ACCESS ATHLETES
As the trusted educational resource for elite athletes, Access Athletes is a company dedicated to educating elite athletes during their athletic careers and beyond. AccessAthletes.com, its online publication, features articles written by qualified sports professionals focused on the top issues impacting elite athletes today, as well as interviews with the top high school, college, Olympic, professional, and retired athletes and leading sports industry experts. Through these articles and information published on AccessAthletes.com, athletes are educated on a wide-range of topics related to their professional, physical, and personal development.
ABOUT GONE PRO – TITLE SPONSOR
Catering to former collegiate and professional athletes at ALL ages and professional stages, Gone Pro provides career management services unparalleled in the industry today, while also offering an exclusive candidate pool for companies looking to hire former athletes with proven determination, self-discipline, leadership, perseverance and a team-focused mentality. Companies value these competencies, making athletes highly marketable during their professional careers. Gone Pro ensures that our members continue to capitalize on that marketability long after their playing days come to an end by providing a common destination for the job seeker and job provider. With our unique services and guidance found here, former athletes can confidently say they have Gone Pro In Something Else®.
For more information about Gone Pro, please visit http://www.gonepro.com.
# # #
MEDIA CONTACT:
Wesley Mallette
Reputation Strategy Partners
Phone: 1.310.562.2821
Email: wesley(at)repstrategy(dot)com
Web: http://www.repstrategy.com
Twitter: @WesleyMallette
sports & entertainment pr | reputation management | crisis communications | social media
The original press release on PR Web: http://www.prweb.com/releases/2013/2/prweb10421924.htm
---
Published 03-10-2013 © 2022 Access Athletes, LLC
---
Disclaimer:
Access Athletes, LLC owns the exclusive copyright to all information contained within the articles posted on The Real Athlete Blog. All information is for the End User's use only and may not be sold, redistributed, or otherwise used for commercial purposes without the expressed consent of Access Athletes, LLC. The information is an educational aid only and it is not intended as and nor shall it be construed as legal, medical, financial, psychological or other professional advice or treatment for individual situations, conditions, or predicaments. The information provided in The Real Athlete Blog articles shall not constitute an attorney-client, doctor-patient, psychologist-patient relationship or any other professional-client relationship for that matter. The End User shall seek the advice or treatment of his or her own qualified licensed professional(s) and the End User shall not rely on the information contained herein as such. End Users who leave comments on the Blog articles or email the contributors personally shall have no expectation of privilege or confidentiality. Additionally, we strongly recommend that you consult your doctor, nurse, nutritionist or pharmacist before following any of our workout or nutrition regimens to ensure that it is safe and effective for you.
Access Athletes, LLC makes no representation or warranties as to the information, opinions, or other services or data you may access, download or use as a result of accessing The Real Athlete Blog. All implied warranties of merchantability and fitness for a particular purpose or use are hereby excluded. Access Athletes, LLC does not assume any responsibility for your use of or reliance on any of the information provided by The Real Athlete Blog.